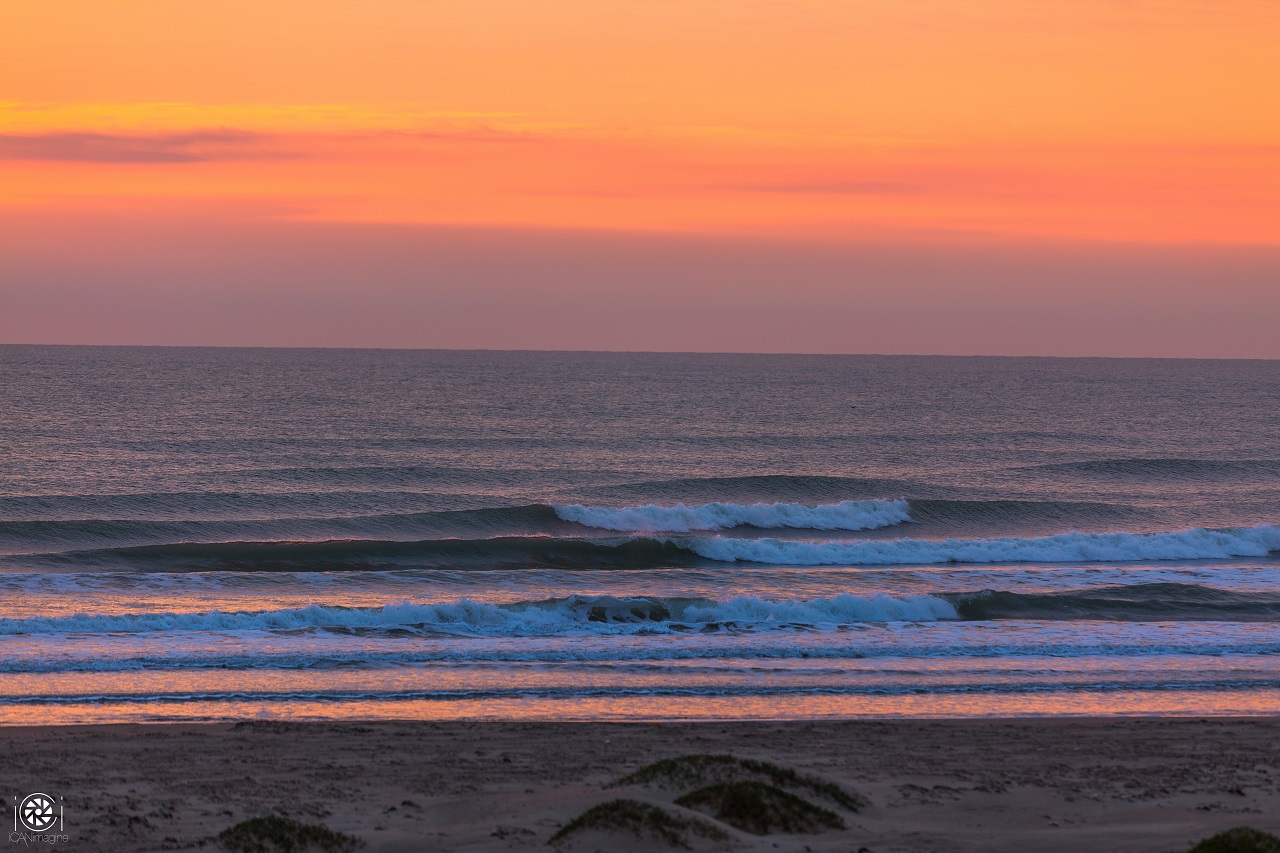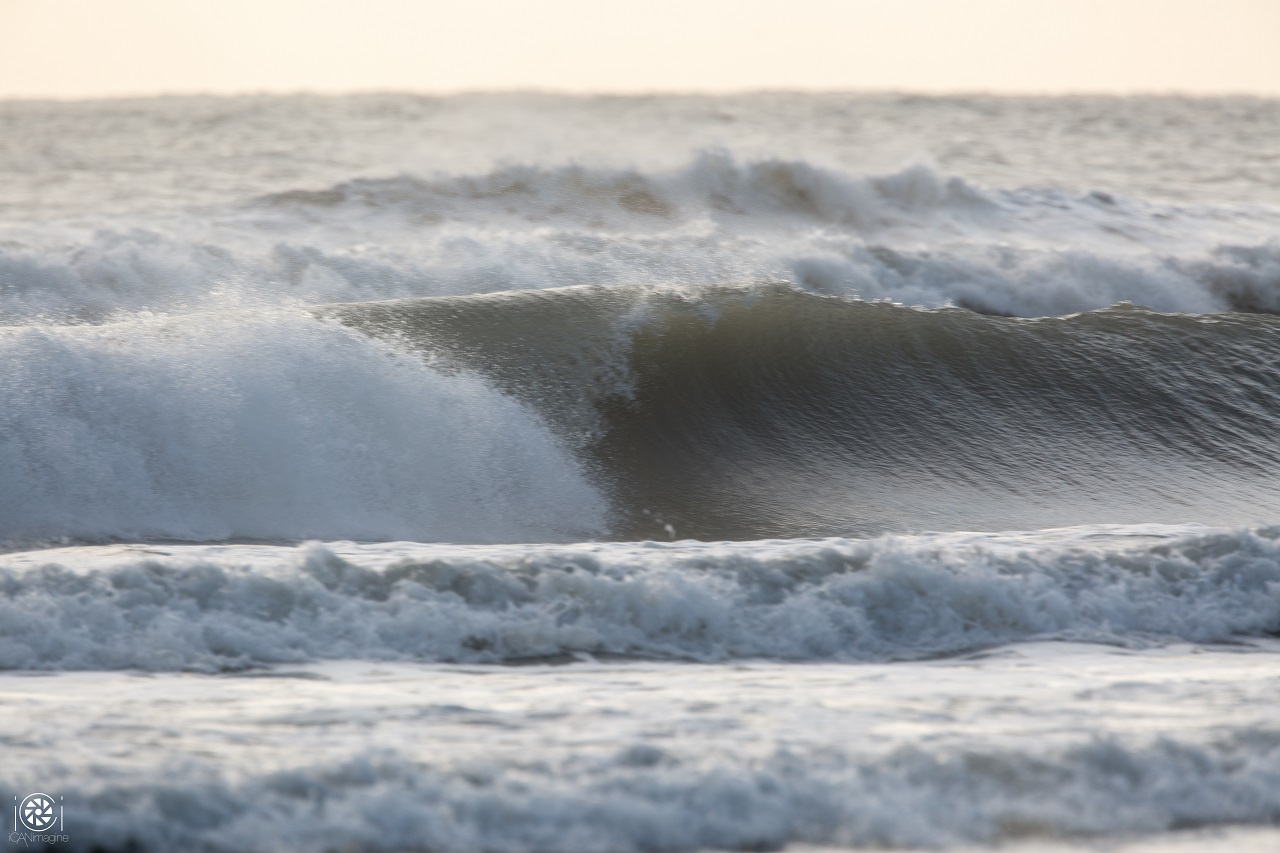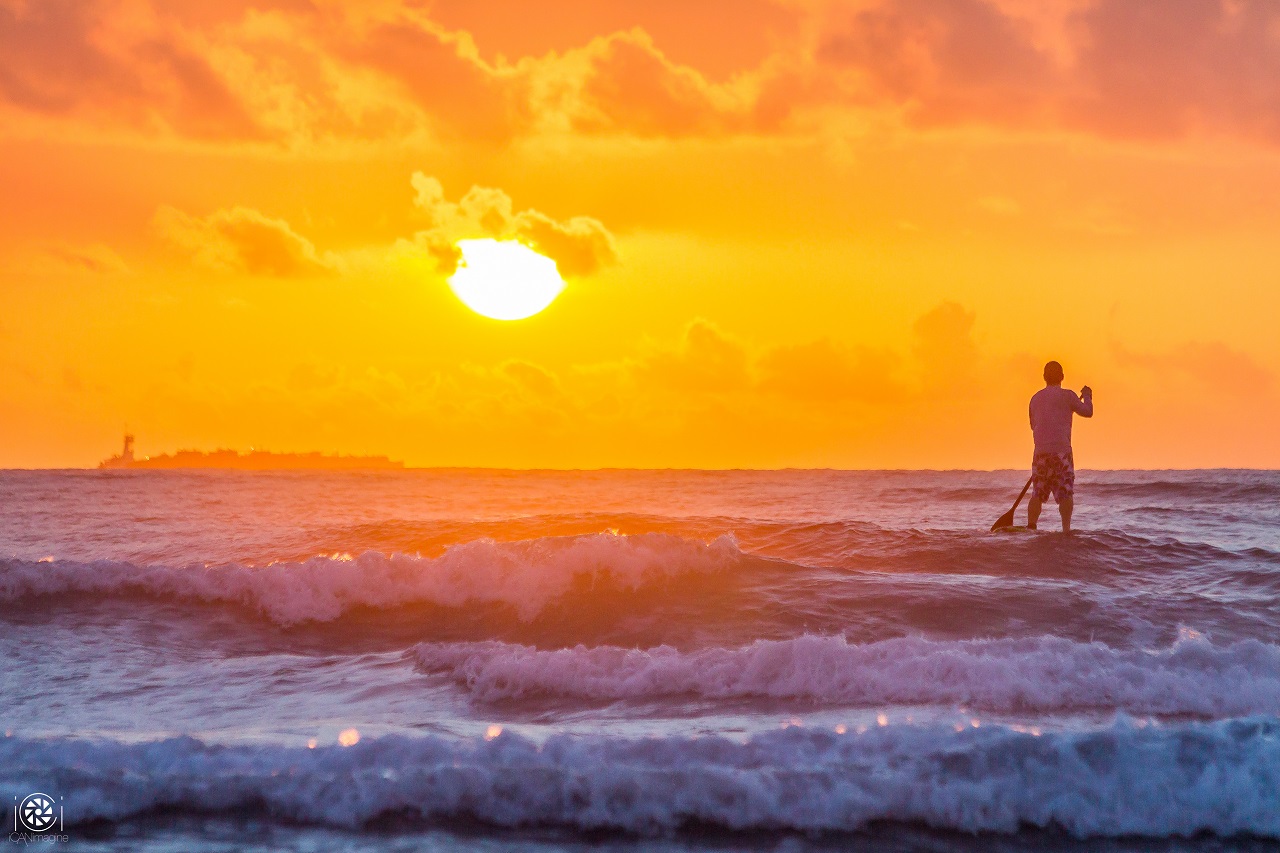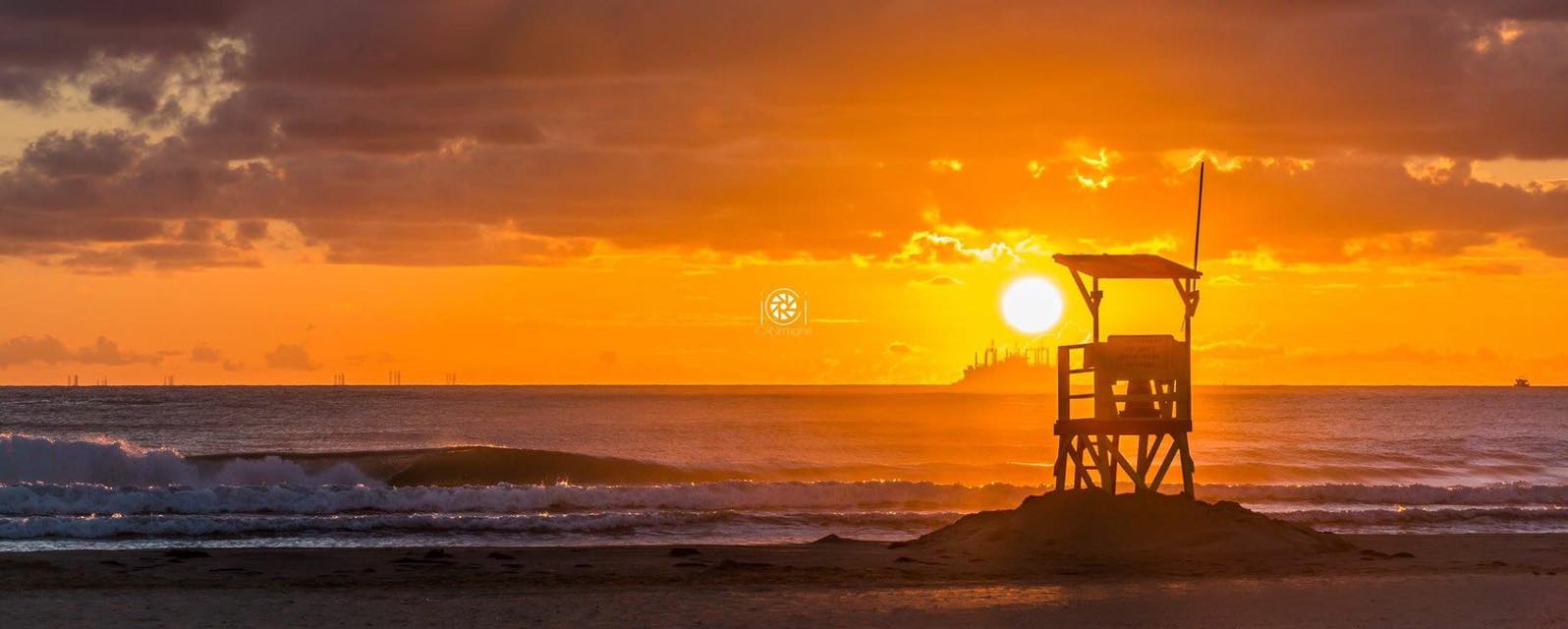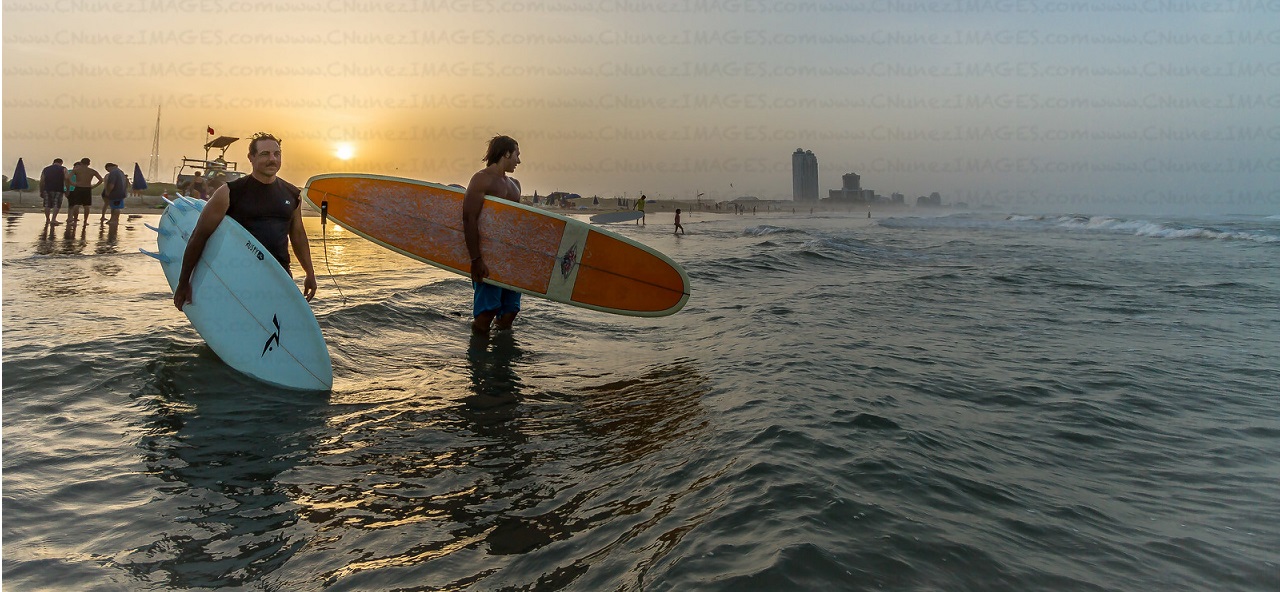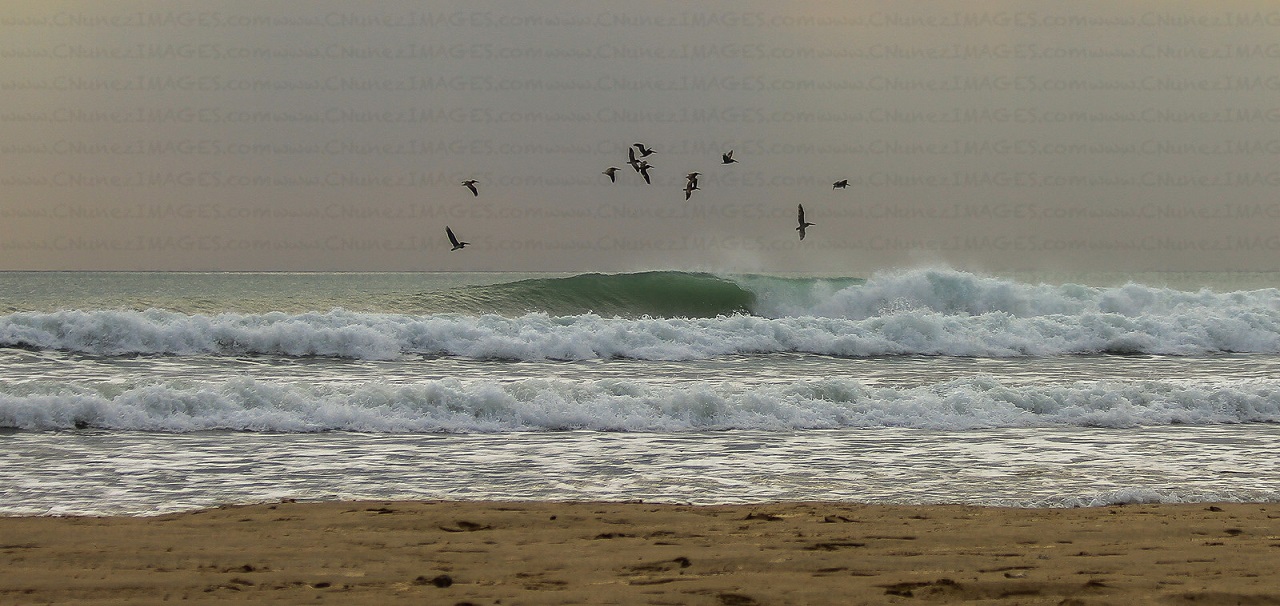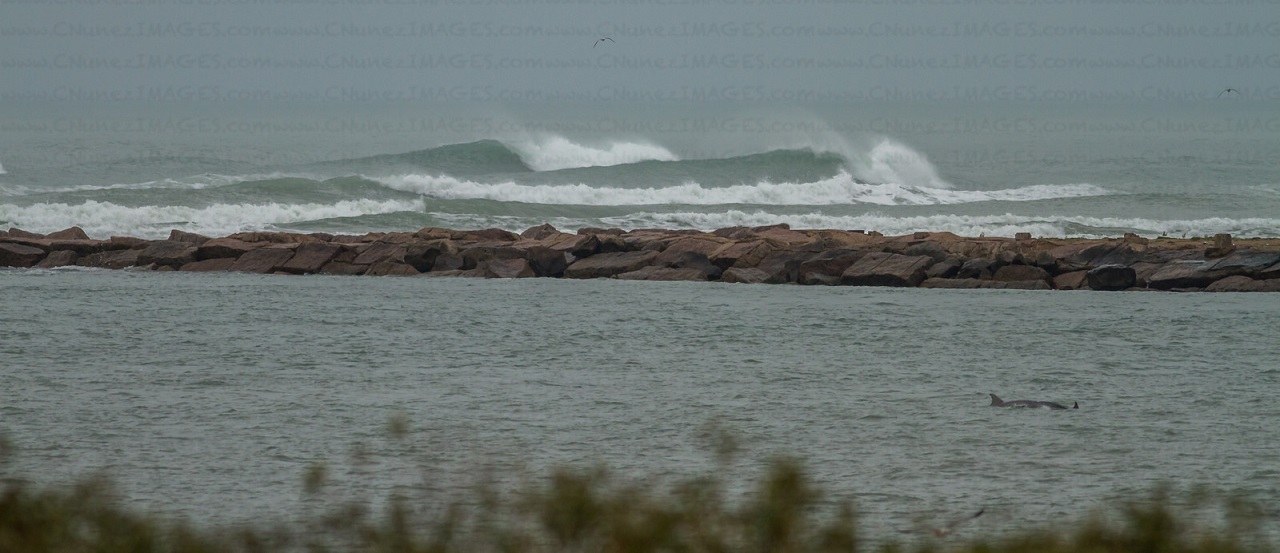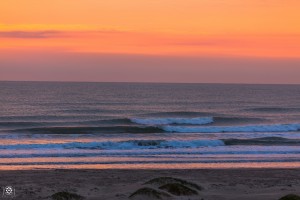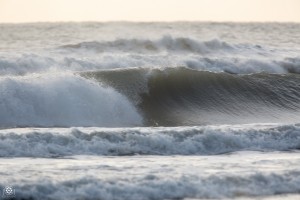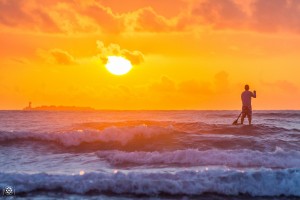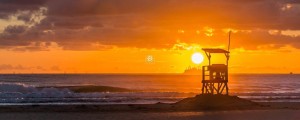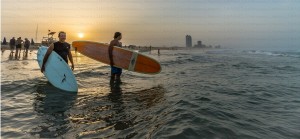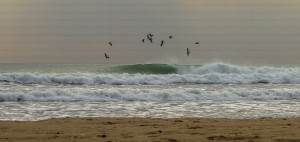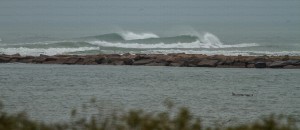 To those who love to surf, we salute you!
If you love surfing and especially surfing on South Padre Island, this website is for you. Surfing is more than just a sport or a hobby. It is a way of living, a lifestyle that flows through and touches every aspect of our lives. The way we look at things. The way we express ourselves.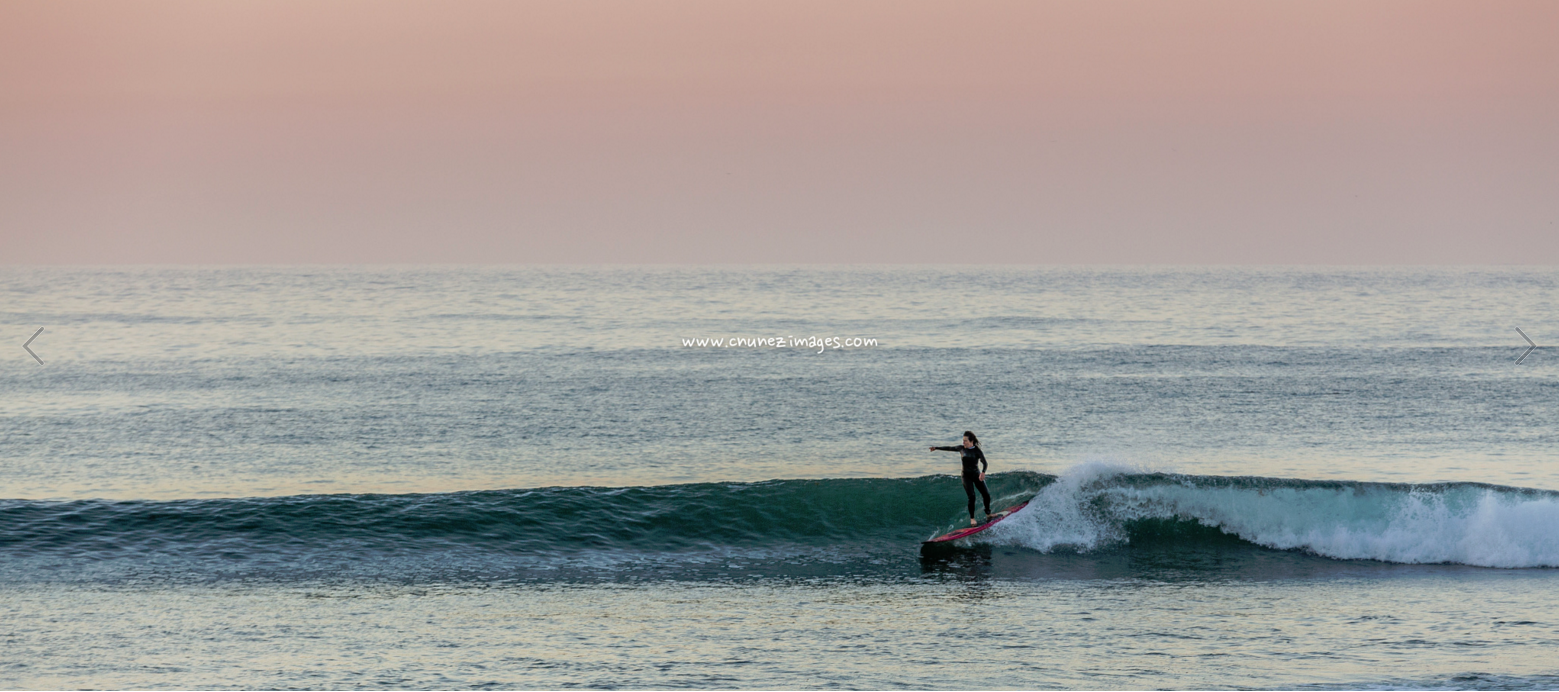 Surfers come from all walks of life, work in many different fields and industries. We all are different yet we all have one thing in common – a love for the ocean and the waves that it brings us.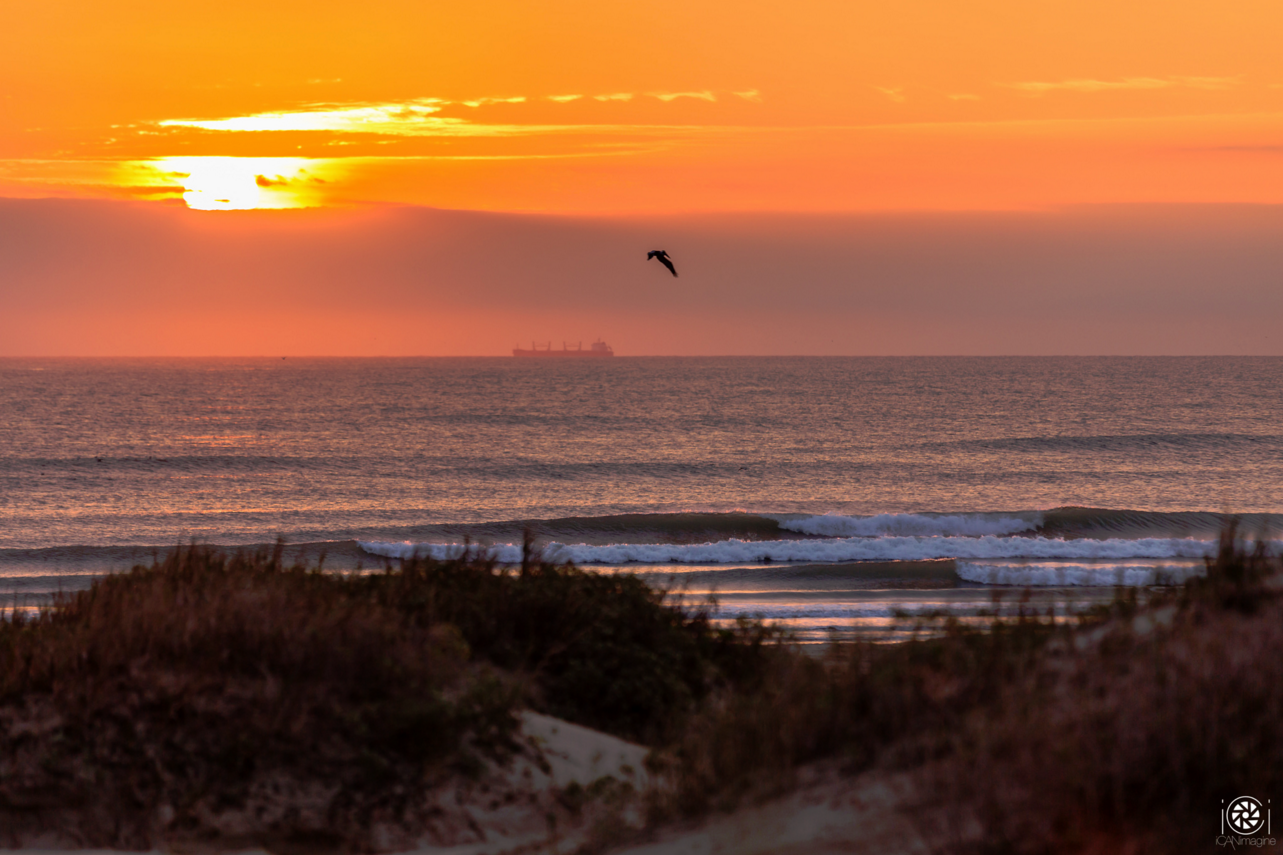 For some surfing is a chance to escape for awhile leaving their problems on the beach. For others its a chance to become a kid again, if only for a few waves. Whatever motivates us to paddle out, at times even in frigid water, its that sensation that only a surfer knows that keeps us coming back.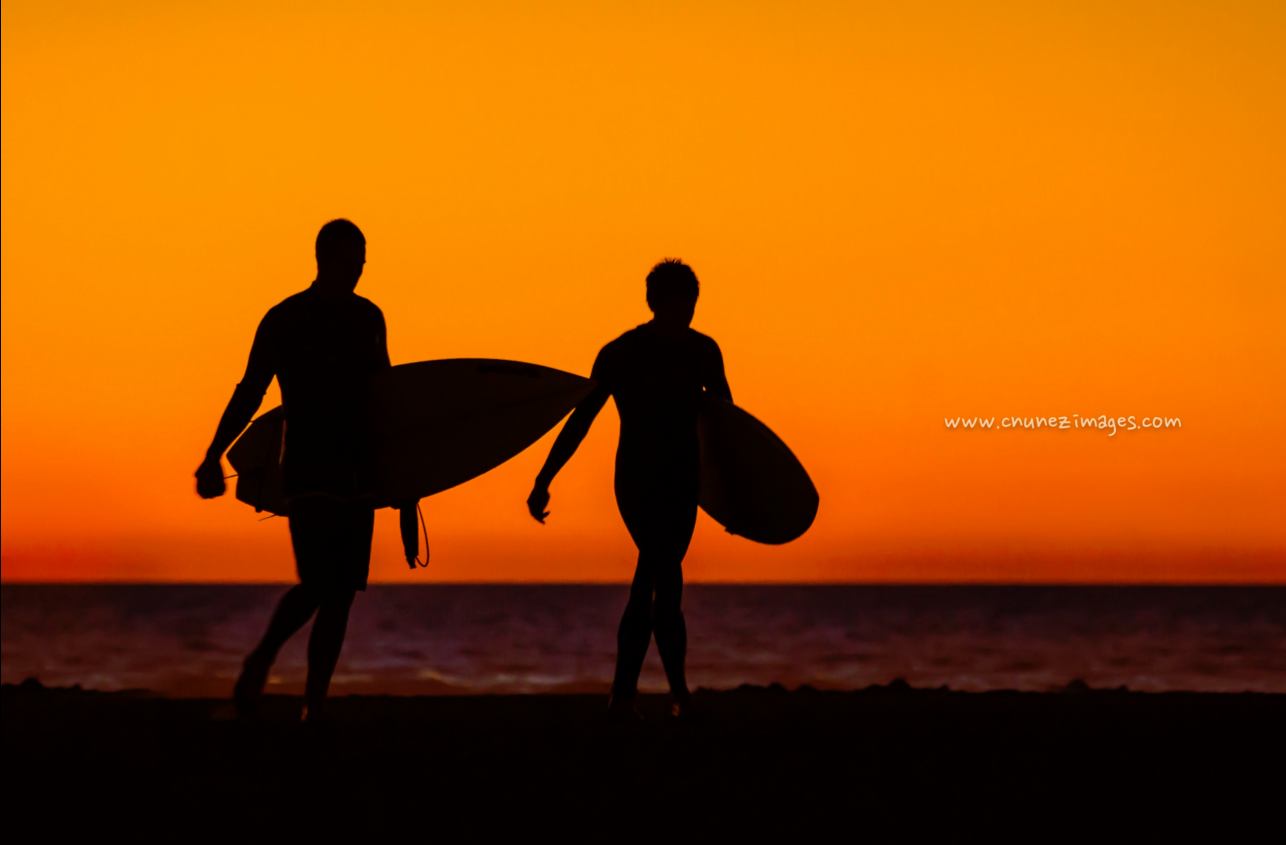 To those fellow artists that share the love of riding on a liquid canvas, to the surf tribe, this gathering spot is for you…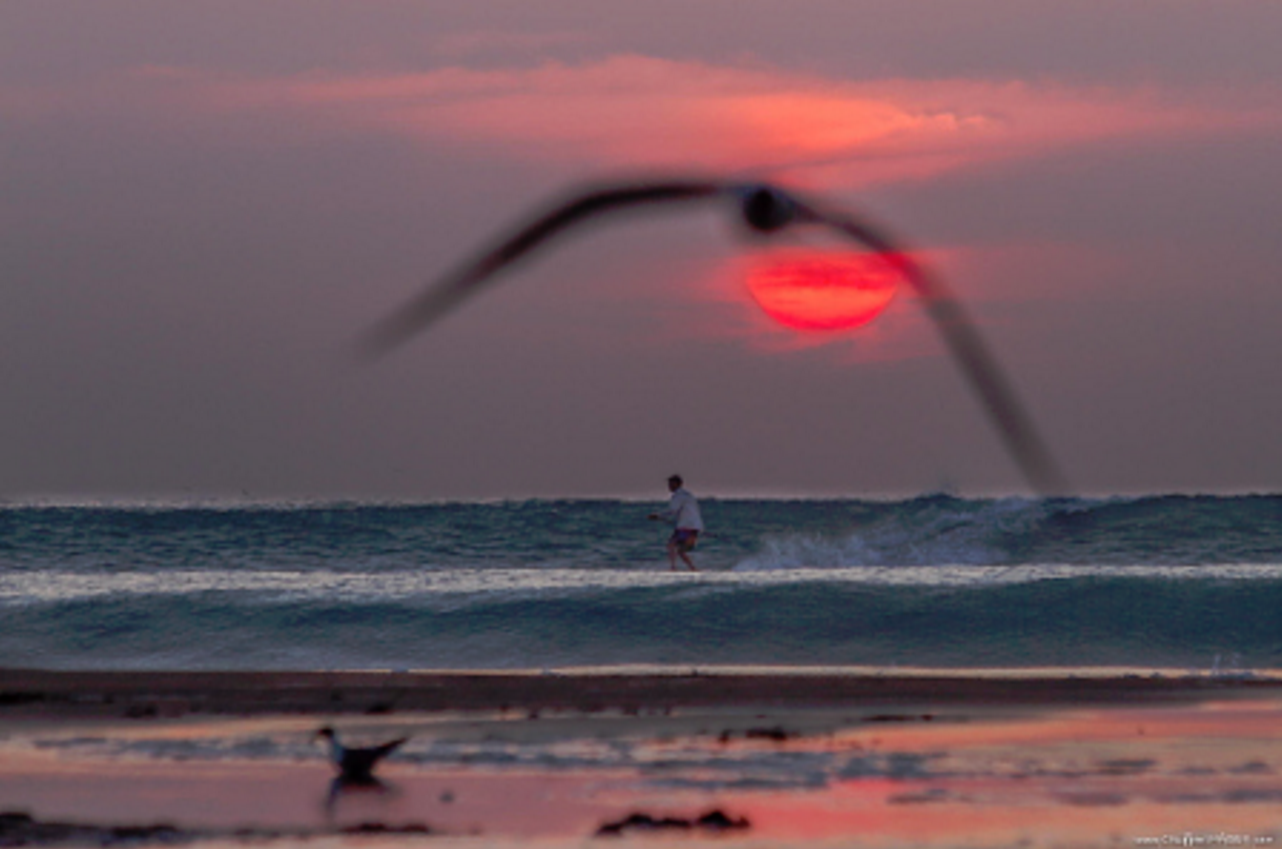 Videos of Surfing on South Padre Island:
<iframe width="560" height="315" src="https://www.youtube.com/embed/L24tDKu7DY8" frameborder="0" allowfullscreen></iframe>
<iframe width="560" height="315" src="https://www.youtube.com/embed/0OC0GfZdJG0?list=PLxjnxtkio8gqy_Urm91GzIWxTHIUqlCLQ" frameborder="0" allowfullscreen></iframe>
<iframe width="560" height="315" src="https://www.youtube.com/embed/Wy4C0T0XeDM?list=PLxjnxtkio8gqy_Urm91GzIWxTHIUqlCLQ" frameborder="0" allowfullscreen></iframe>
<iframe width="560" height="315" src="https://www.youtube.com/embed/23EK0Ps4xio?list=PLxjnxtkio8gqy_Urm91GzIWxTHIUqlCLQ" frameborder="0" allowfullscreen></iframe>
<iframe width="560" height="315" src="https://www.youtube.com/embed/WLxzk-wOSSs?list=PLxjnxtkio8gqy_Urm91GzIWxTHIUqlCLQ" frameborder="0" allowfullscreen></iframe>
<iframe width="560" height="315" src="https://www.youtube.com/embed/NKhdcvM5gOo?list=PLxjnxtkio8gqy_Urm91GzIWxTHIUqlCLQ" frameborder="0" allowfullscreen></iframe>
<iframe width="560" height="315" src="https://www.youtube.com/embed/tVFNtbXlz8w?list=PLxjnxtkio8gqy_Urm91GzIWxTHIUqlCLQ" frameborder="0" allowfullscreen></iframe>
<iframe width="560" height="315" src="https://www.youtube.com/embed/7G-SLbu5luA?list=PLxjnxtkio8gqy_Urm91GzIWxTHIUqlCLQ" frameborder="0" allowfullscreen></iframe>
<iframe width="560" height="315" src="https://www.youtube.com/embed/8hMuA9CjTIw?list=PLxjnxtkio8gqy_Urm91GzIWxTHIUqlCLQ" frameborder="0" allowfullscreen></iframe>
<iframe width="560" height="315" src="https://www.youtube.com/embed/f4hmJGhFOvU?list=PLxjnxtkio8gqy_Urm91GzIWxTHIUqlCLQ" frameborder="0" allowfullscreen></iframe>
<iframe width="560" height="315" src="https://www.youtube.com/embed/t3ljW8QaPUQ?list=PLxjnxtkio8gqy_Urm91GzIWxTHIUqlCLQ" frameborder="0" allowfullscreen></iframe>
<iframe width="560" height="315" src="https://www.youtube.com/embed/uYaw3Efzr2U?list=PLxjnxtkio8gqy_Urm91GzIWxTHIUqlCLQ" frameborder="0" allowfullscreen></iframe>