Secret Spots
OK, so it's no secret that South Padre Island is home to the best surf in Texas. With over 40 miles of barrier island with an hour and half drive from the base of the bridge there are any number of spots to paddle out.
If you are visiting the island here are some of the better known spots to check out.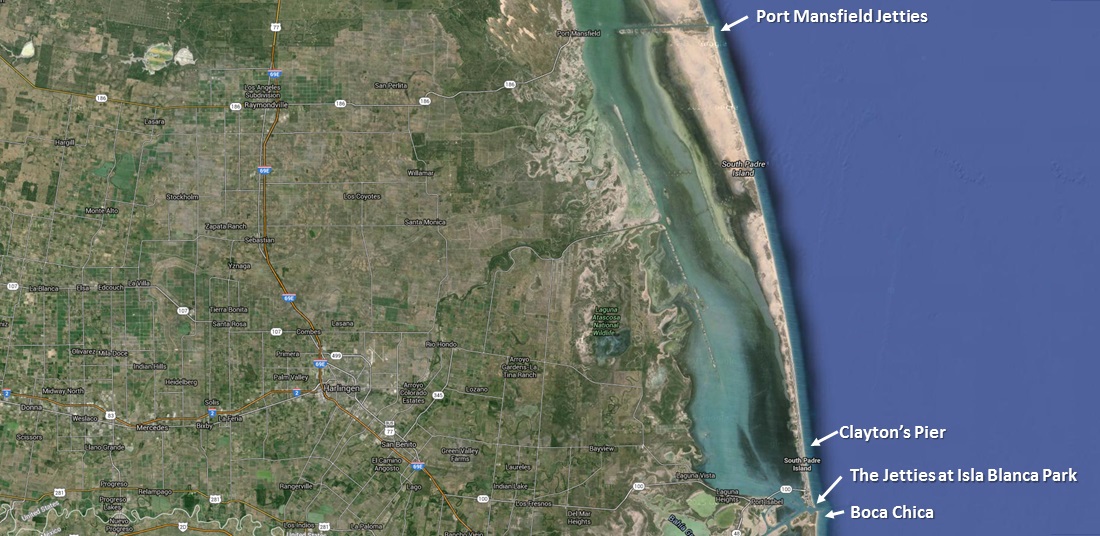 Here is a closer look at some of the most popular surf spots near South Padre Island.